Our photo gallery
When pictures speak louder than words
Our gallery
When pictures speak louder than words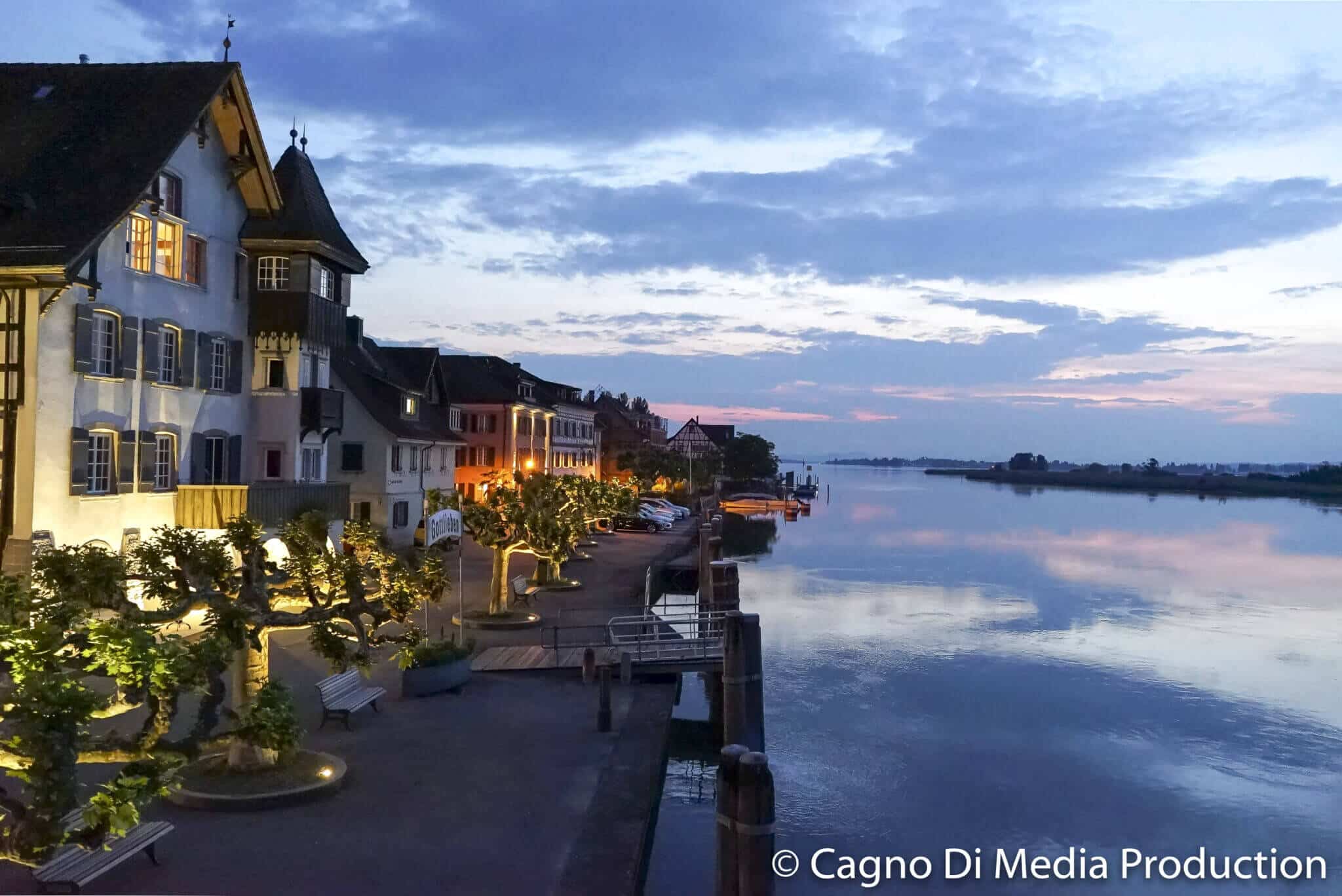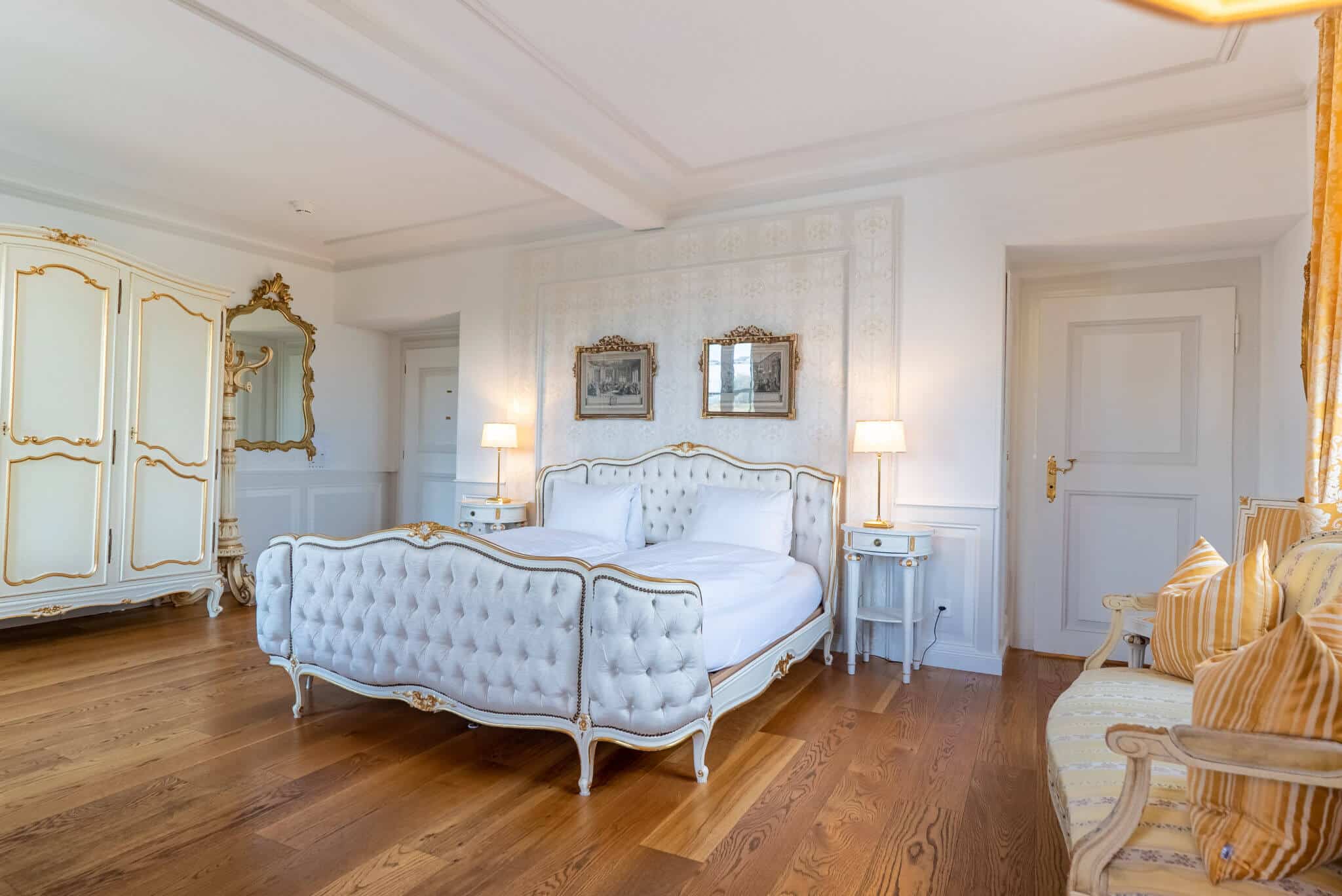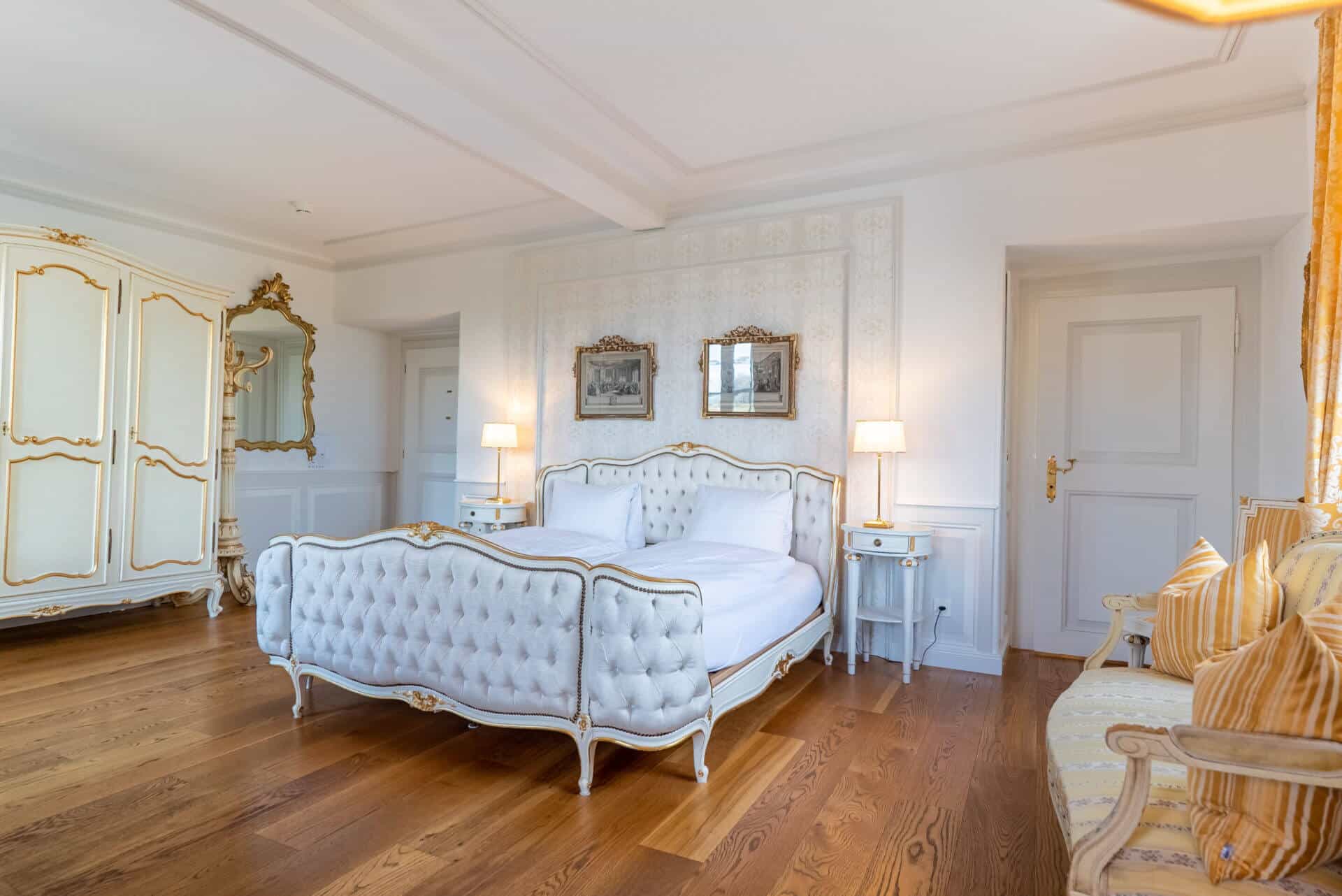 Your photographer for your idea
Capture your most important day with pictures
Your content for your homepage
For new happiness, for the future
Real Estate – Photography
For business and real estate
Show what your calling is
So you can capture details
Let your independence speak for you
Why we care so much about a photo
It is the feeling, the one emotion, that one look that we want to capture.
With a picture, worlds can be rediscovered. New facets of a person or even a point of view on an object, which we do not perceive today out of habit. For my colleagues and me as a photographer, there is a new challenge behind every photograph. Photography is a passion, which we want to practice as a whole and also expand with ideas.
Where to find us?
You can find us as photographers at the beautiful Lake Constance, in Switzerland in the well-known Thurgau. Great assignments and opportunities as a photographer in Kreuzlingen, Zurich, Basel and other locations we were already allowed to experience and we are always happy about new opportunities to expand our photographic knowledge.
[dvppl_cf7_styler use_form_header="on" form_header_title="Jetzt anfragen" form_header_text="Tell us about your idea " use_icon="on" cf7="18″ form_field_padding="10px|15px|10px|15px|false|false" form_background_color="rgba(255,255,255,0.57)" admin_label="Kontaktformular" _builder_version="4.18.0″ _module_preset="default" form_field_font_font="Montserrat||on||||||" form_field_font_text_align="left" form_field_font_text_color="#666666″ form_field_font_font_size="14px" labels_font="Montserrat||||||||" placeholder_font="Montserrat||||||||" placeholder_text_color="#666666″ title_font="Montserrat|300||on|||||" text_text_color="#000000″ background_color="rgba(255,255,255,0.85)" custom_margin="0px|0px|0px|0px|false|false" custom_padding="30px|30px|30px|30px|false|false" title_font_last_edited="off|desktop" border_radii="on|6px|6px|6px|6px" border_radii_field="on|3px|3px|3px|3px" global_colors_info="{}" _i="0″ _address="8.0.0.0″ /]